Founded in 2019 in Switzerland, JOE-SI  is stands as a pioneering technological development firm, comprised of a dynamic ensemble of seasoned experts, dedicated researchers, and proficient developers in the realm of computer science. Our core mission revolves around ushering enterprises into the future with innovative projects and cutting-edge products, redefining the boundaries of innovation.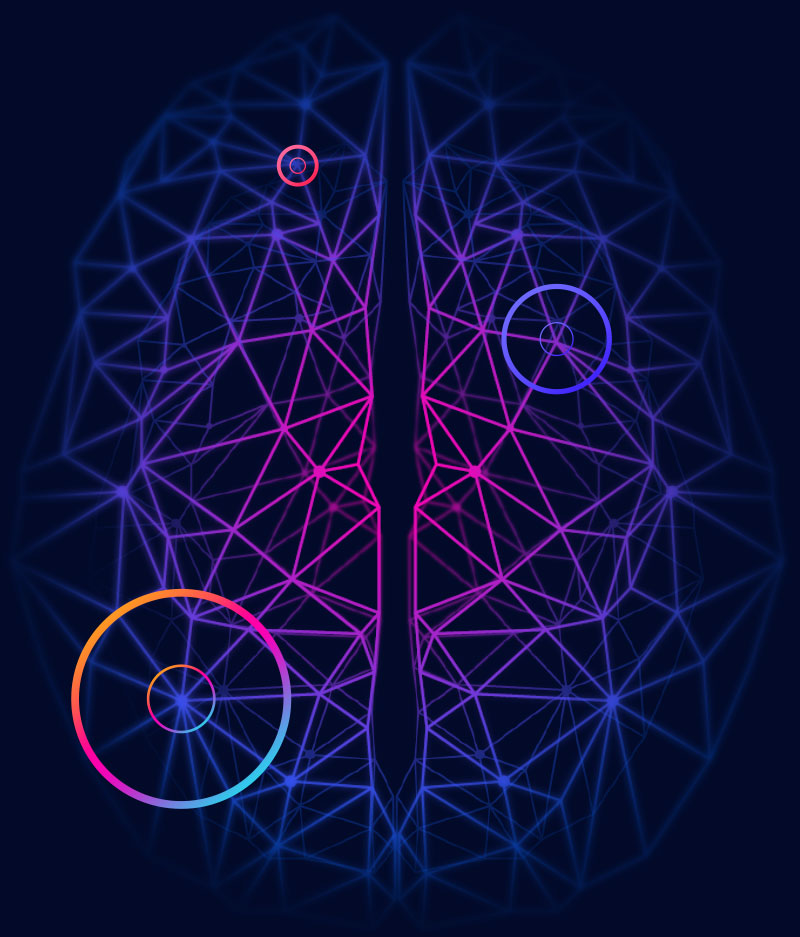 With more than a decade of experience in the field of human-computer interaction and hands-on work with advanced technologies, our know-how can assist you in creating and growing your products with a strong base.
Our team contributes their skills to business projects while staying involved in ongoing research. We offer a mix of creativity, market analysis, technical answers, and user experience.
Our primary focus is on enhancing user experience and interfaces (UX/UI), improving interactions, developing intelligent agents, and providing support throughout the development process. A few of our objectives include:
Escorting companies in their digitization
Helping businesses in the field of Human-Computer Interaction
Web and Software development
Applied research for business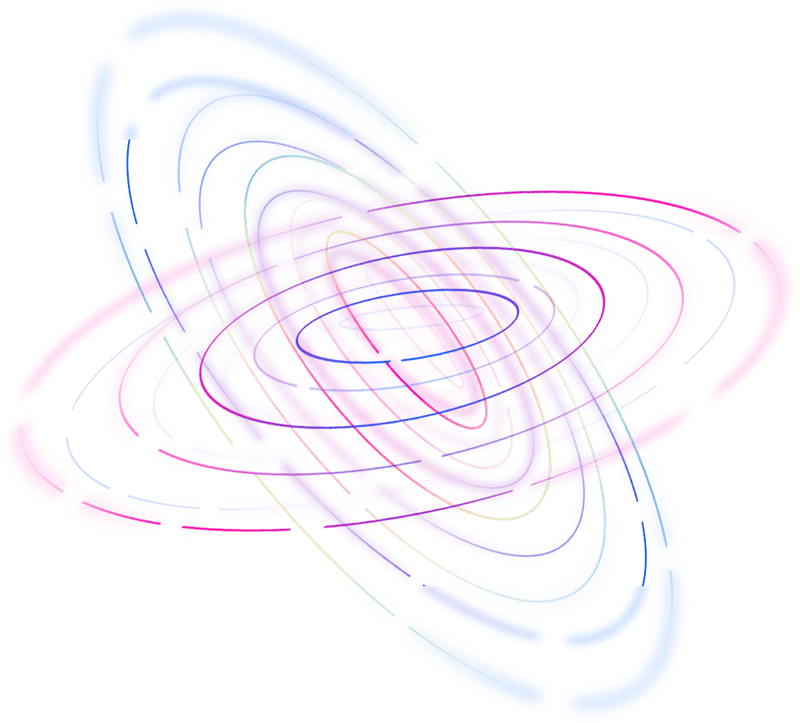 UX/UI
Enhance user experiences with our UX/UI service, tailored to optimize your product or service. Through close collaboration, we grasp both your requirements and user preferences, fashioning interfaces that seamlessly align.

SUPPORT of DEVELOPMENT
Leverage our software development service for top-tier applications and software. By closely understanding your and your users' demands, we engineer solutions that precisely cater to those needs.

INTERACTION
Elevate user engagement through our interaction solutions, refining how users connect with your product or service. Our collaborative approach ensures alignment with your needs and user expectations, resulting in purpose-built interfaces.
SMART AGENTS
Seamlessly integrate intelligent agents into your offerings with our smart agent implementation solutions. These agents streamline tasks, address queries, and provide more efficient assistance, amplifying overall functionality.
We explore the newest technologies and progressions in human-computer interaction, creating prototypes to assess these innovations. Our investigations involve thorough analysis and reporting of recent developments and technologies, ensuring our clients remain informed and current.
Drawing from our research, we craft interfaces and create exceptional products. Employing diverse design and development methods customized for each scenario, we produce top-tier offerings.
In collaboration with our research partner, HumanTech Institute, we present sophisticated research proposals and test-ready prototypes. Our proficiency encompasses a range of domains, including but not confined to:
Educational and Training Chatbots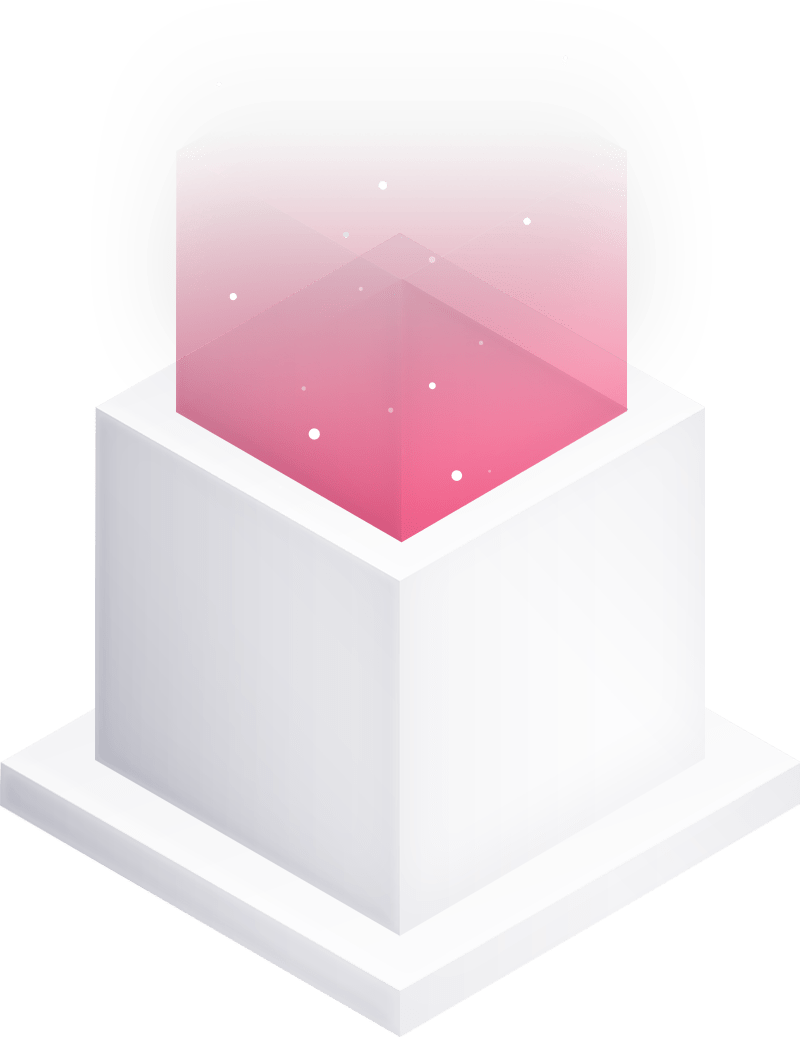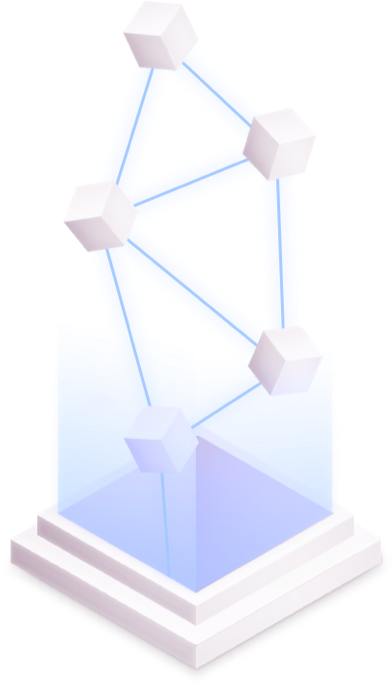 We work with a wide variety of industries & customers
Through collaborations with research institutes and enterprises, we expand our horizons and engage with various fields. Our portfolio spans diverse domains, including the development of applications for health monitoring, education, social media, automation, and more.
Automation Systems and Algorithms
Dashboards for Analysis and Monitoring
Immersive Augumented/Virtual Reality
Smart Agents for Support and Education
Web & Mobile applications for Emotion Analysis
JOE-SI originated from the vision of transforming fruitful research endeavors into products, which in turn fostered collaborations with various industry partners. These ventures established the foundation upon which JOE-SI stands today.
Pooling the expertise of diverse individuals and their collective synergy has shaped a team of adept professionals. Our immersion in cutting-edge technologies has granted us insight into the varied demands of the market.
We approach each project with personalized attention, ensuring utmost customer contentment. Our focus centers on tailoring and adapting projects to match our clients' desires. Our aim is to deliver top-notch service, ensuring prolonged assistance and continuous support for ultimate customer satisfaction.
Experience a new age of intelligence
Established in 2019 by a group of computer science experts, researchers, and developers, JOE-SI emerged following the triumph of several groundbreaking research and development endeavors. Our prime objective revolves around furnishing enterprises with premium software development solutions of the highest caliber.
Our adept team of developers, boasting extensive experience, collaborates intimately with you to decipher your requisites and those of your users. We intricately craft and engineer solutions tailored to these needs, leveraging our adeptness and innovation to create user-friendly software that aligns seamlessly with your specifications.
Beyond our software development prowess, we extend an array of services encompassing UX/UI refinement, interaction enhancement, smart agent integration, and comprehensive development support. Reach out to us now to delve deeper into the offerings we provide.
Empathize with our partner, Investigate and Research the needs, Outline the requirements,  Foster innovative ideas, Ideate the models, Craft prototypes, Test on the environment, Go live & Automate
JOE-SI isn't solely confined to research and development, although they are our pivotal endeavors. What distinguishes JOE-SI is our commitment to building robust partnerships. We endeavor to forge a unique bond with each project, delivering excellence in services, products, and support.
Forging digital creations for the users of tomorrow.
Leadership, Creators and Developers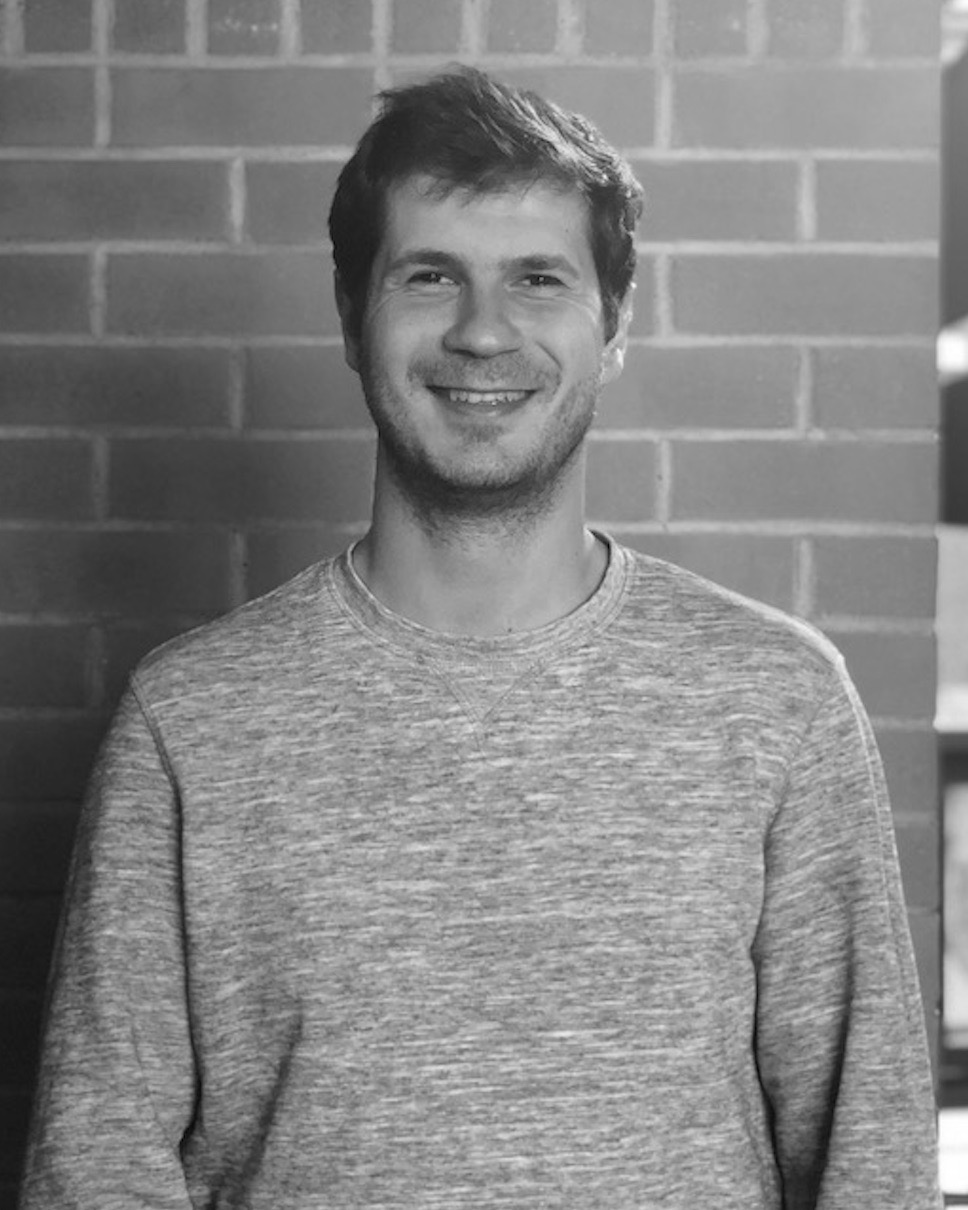 Karl
Business Developer
Ph.D. in computer science and a computer and communication engineer. My interest lies in technology, development, marketing  and sales.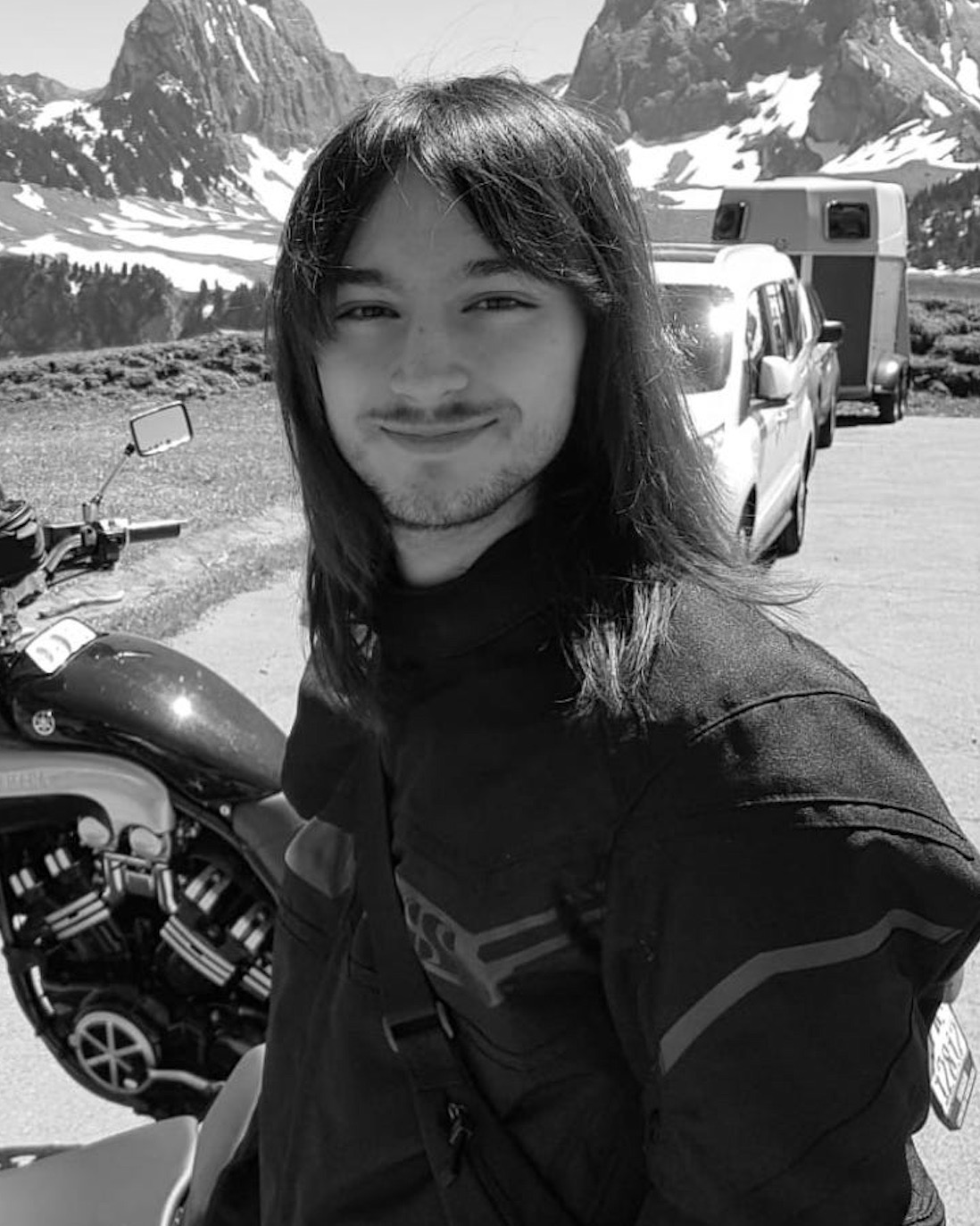 Vincent
Full-Stack
Master of Science HES-SO in Engineering, and I have a strong affinity for developing, integrating, and automating product deployments in a seamless manner. Outside of work, I enjoy indulging in electronic music and watching Japanese animation.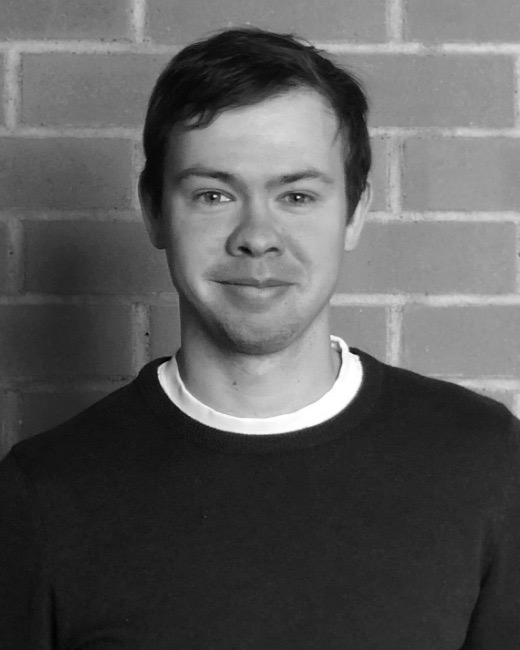 Didier
Full-Stack
Master in computer science, I am passionate about full-stack development, DevOps, and both hybrid and native mobile app development. When I'm not working, you'll find me enjoying my skill as a scratch golf player.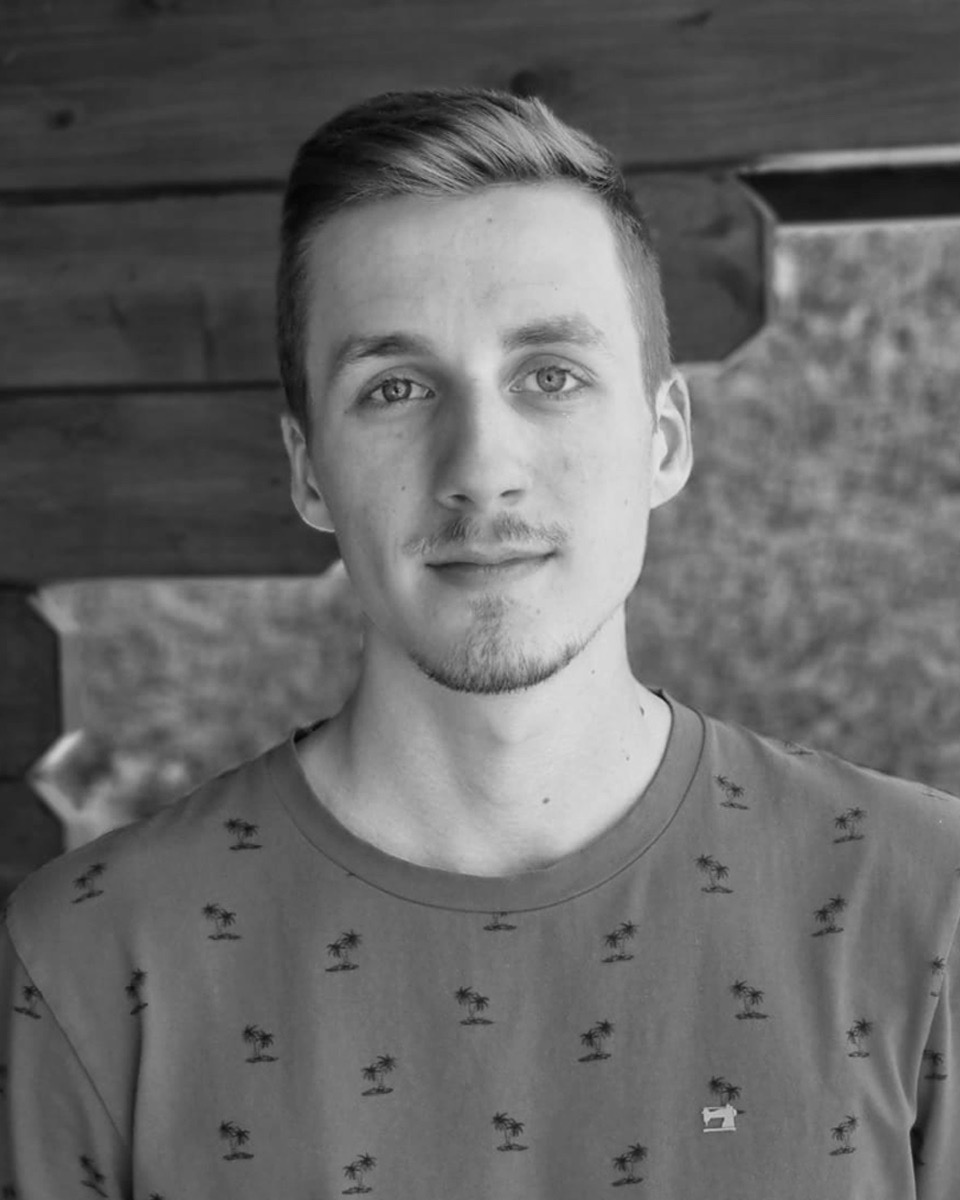 Joé
Front - UX/UI
Master's degree in Computer Science, my focus lies in web design, encompassing UI and UX. Beyond work, I'm often found coaching an ice hockey team, tending to bees, or cruising on my motorcycle.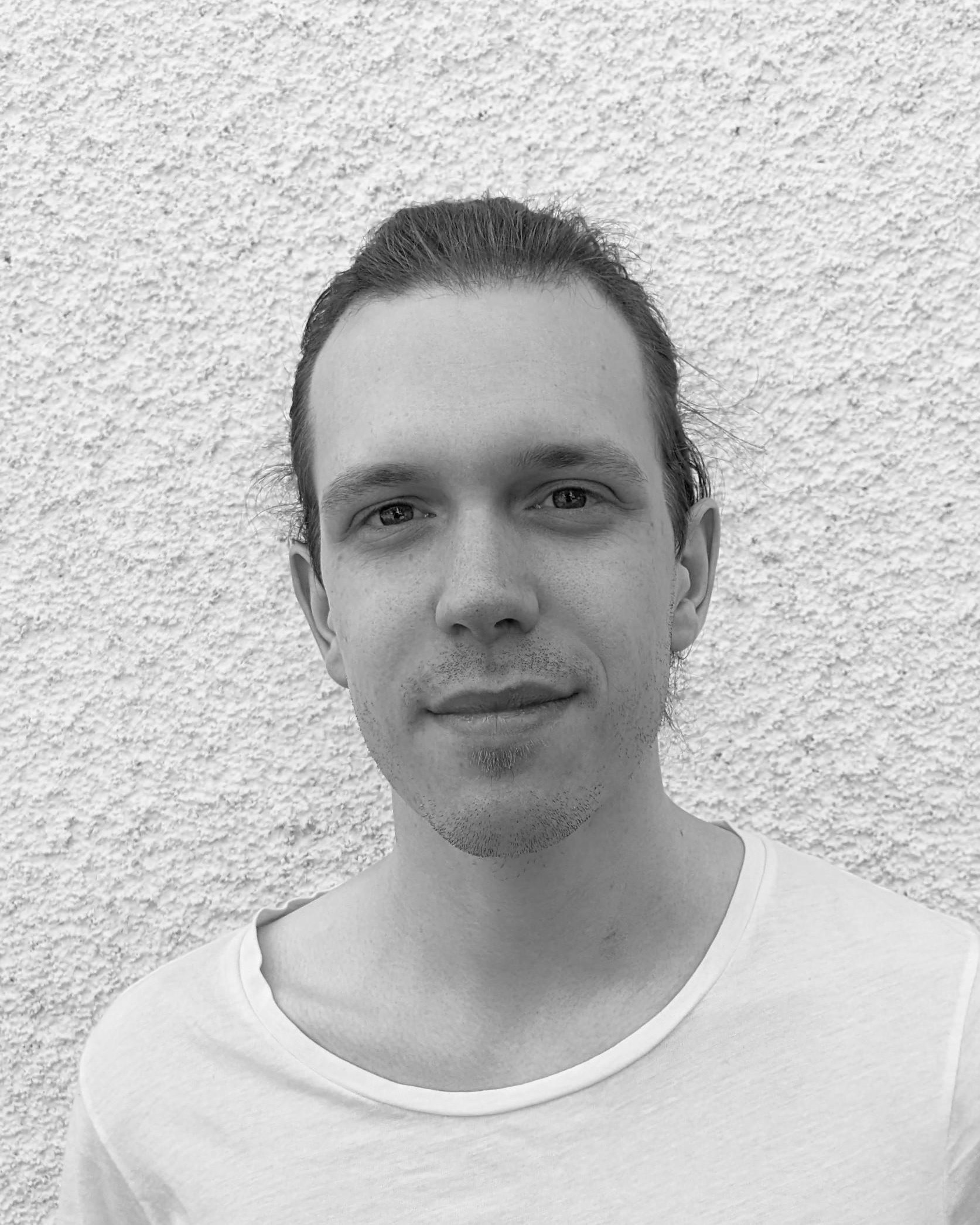 Robin
Full Stack
Master's degree in computer science, and my primary passion revolves around serious games development in 2D/3D for VR/AR, alongside web development. Beyond work, you'll find me immersed in the world of music – listening, playing, and even producing.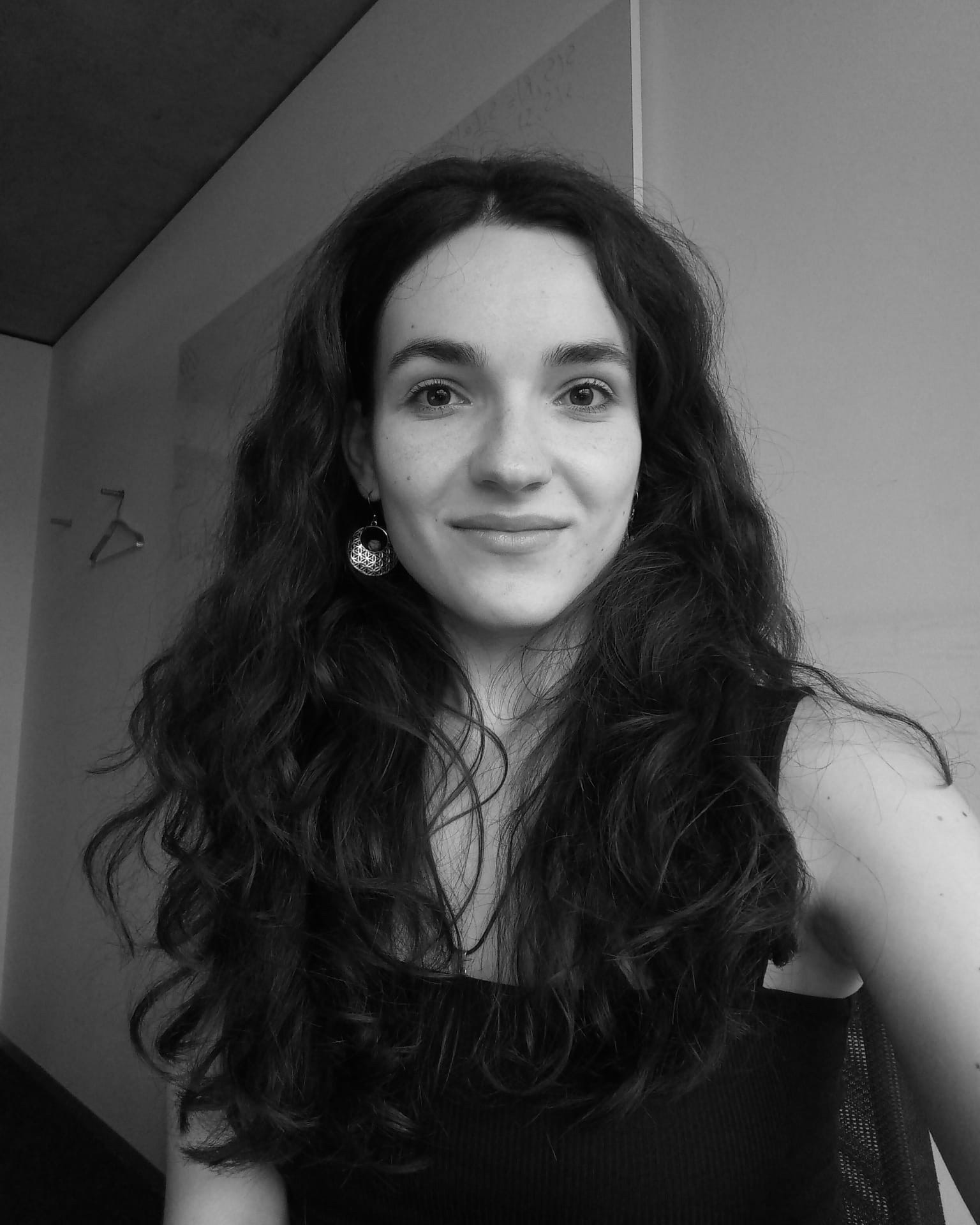 Christelle
Full Stack
Master's in Data & Software Engineering at the University of Italian, Switzerland. I have a strong fondness for both software and web development. Outside of work, my passions include playing the piano and delving into a variety of books.
Our Advisors and Strategic Thought Partners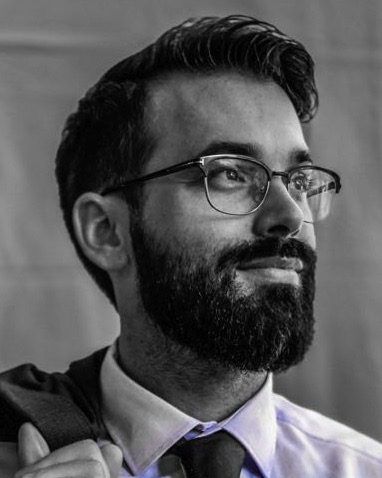 Julien Tscherrig
Administrator - co-founder
IT Project Manager in the banking sector, he holds a Ph.D. in computer science. He led a research group, collaborating extensively with various industrial and governmental partners.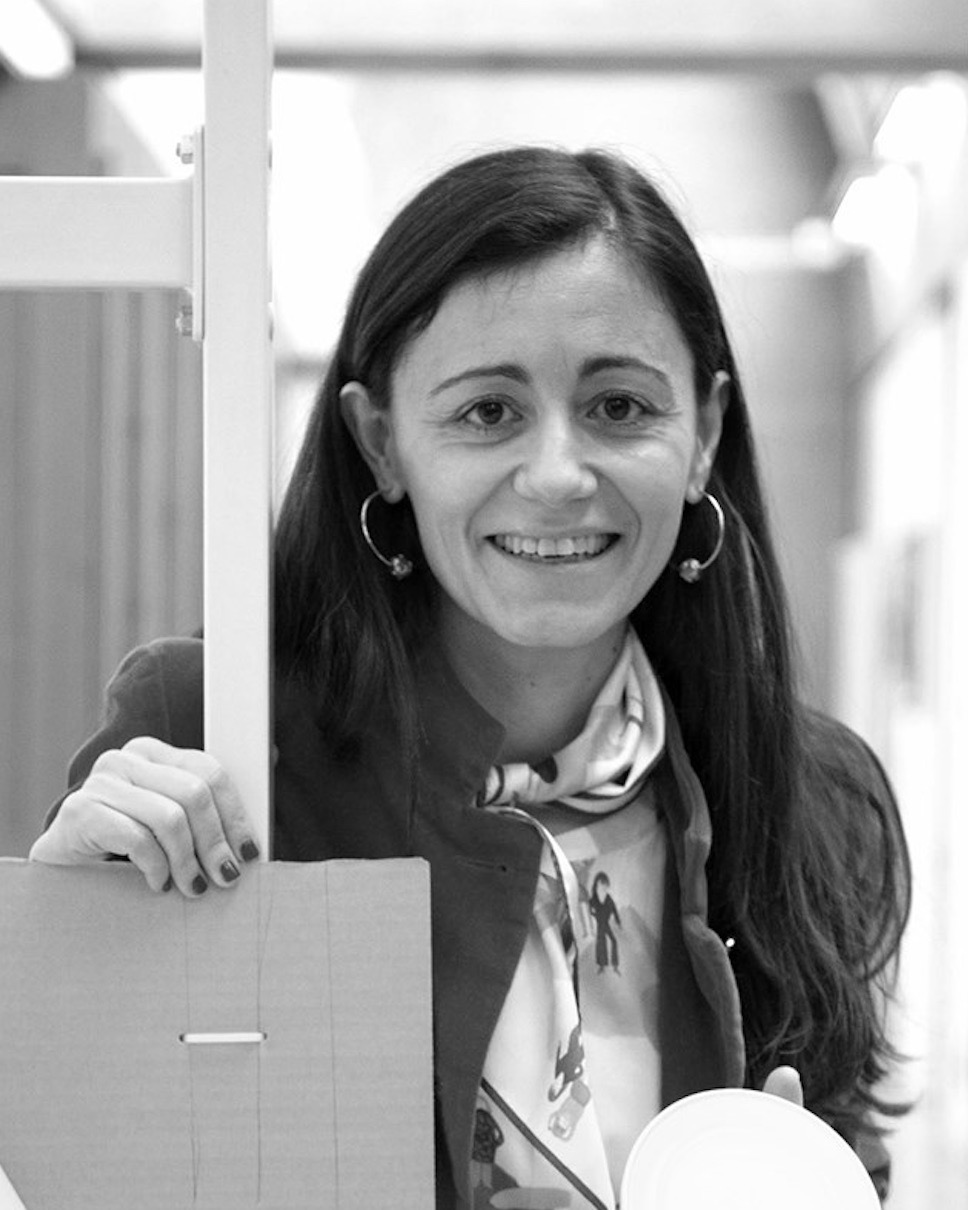 Elena Mugellini
CO-FOUNDER
Professor at the University of Applied Sciences Switzerland (HES-SO), she boasts a Ph.D. in computer science. Furthermore, she leads the HumanTech Institute, dedicated to research and development.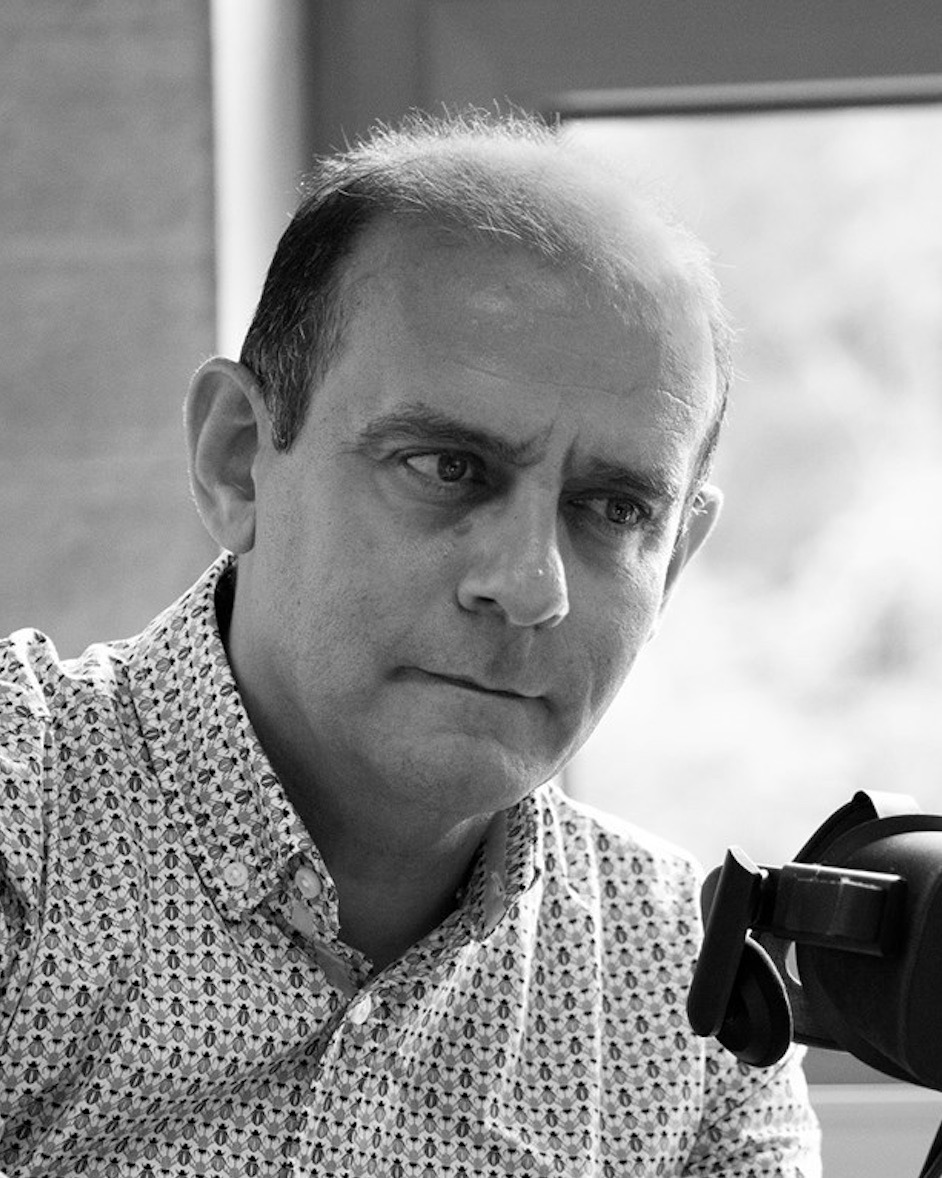 Omar Abou Khaled
Co-founder
Professor at the University of Applied Sciences Switzerland (HES-SO), he holds a Ph.D. in computer science. Formerly an international advisor for HES-SO, he also led the MISG research and development group.
Our team of experienced developers uses their expertise and creativity to create software that meets your requirements and is easy to use. We also offer development support to help you maintain and improve your software over time. Contact us now to learn more about our software development service.
Address
JOE-SI Sàrl
c/o Gotham Invest
Avenue d'Ouchy 4
1006 Lausanne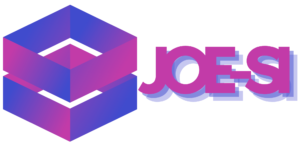 JOE-SI  is composed of experts, researchers and developers in computer science and aims to provide companies innovative projects and products.
JOE-SI Sàrl
Rue St-Laurent 19
1003 Lausanne